"IF THERE IS MAGIC ON THIS EARTH, IT IS CONTAINED IN WATER"
Muddy Duck is locally owned and operated by the Seccombe Family. Andrew, Louise and their three boys have long enjoyed the tranquillity and offerings of the Thomson River and now they have created a space where others can come and appreciate it too.
Situated 5km from the main street of Longreach just off the Landsborough Highway, Muddy Duck encompasses 15 acres of land along the Thomson River. Enjoy an afternoon drink by the Thomson, watch a magical outback sunset, hire a kayak to explore the river or simply cool off with a swim in the river.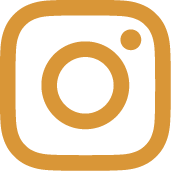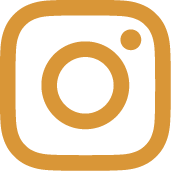 USE #MUDDYDUCKLONGREACH
AND SHARE YOUR EXPERIENCES
The adventures are endless along the Thomson River.
Follow our Instagram page to be part of the fun!